An art journal is a fun and creative way to express your emotions, practice your art skills and preserve your memories.
---
An art journal is just for you and it becomes your own visual diary. There is no pressure or judgement so it is a great place to experiment and indulge your whims. You can try out different techniques, unusual colour combinations and other ideas you have.
A blank journal page might seem a bit overwhelming so you might prefer to start on individual pieces of paper then glue them in. Enjoy the process and feel free to move from page to page and back again if that's what you want to do.
Your designs can be abstract, typographic or realistic or any combination. Daily practice is very rewarding and you will see the improvement in your skills and style over time. I like to use a cheap A5 spiral bound journal with a dot grid (ebay) so the pages sit flat, they are not too large and there are faint guidelines. Here are some flip throughs of two of my journals:
Flatlay art journal pages
Lately I have been experimenting with creating my own flatlay designs inspired by things around my like my gorgeous flowering orchid, a magnolia on our tree, tubes of paint and brushes and other things that catch my eye.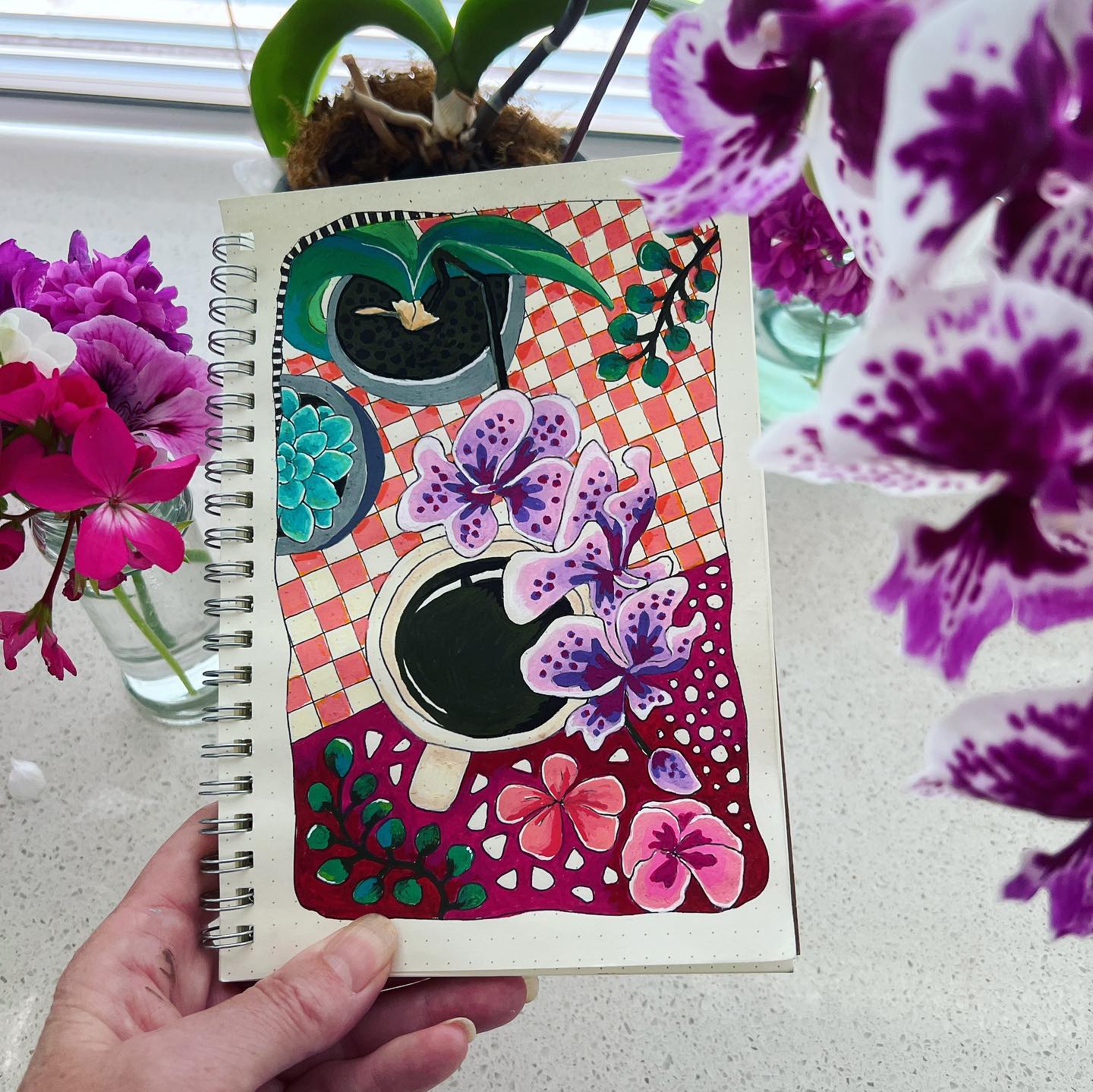 If you are struggling for ideas, these art journal prompts will help you to get started:
An inspirational quote
Favourite movie quote
A catchy song lyric
Something funny that you heard
What you did today
News headlines
The happiest/worst moment of today
What you are grateful for?
A random moment
Do you have a favourite childhood memory?
Your biggest achievement
Your best friend
School memories
Reflections on your growth
Life lessons
Travel – places, maps, food
Your favourite recipe
Television show/movie
Favourite books – keep a list
Fun activities
Favourite person/people
A lost loved one
Your family members
A Bible verse
Write a poem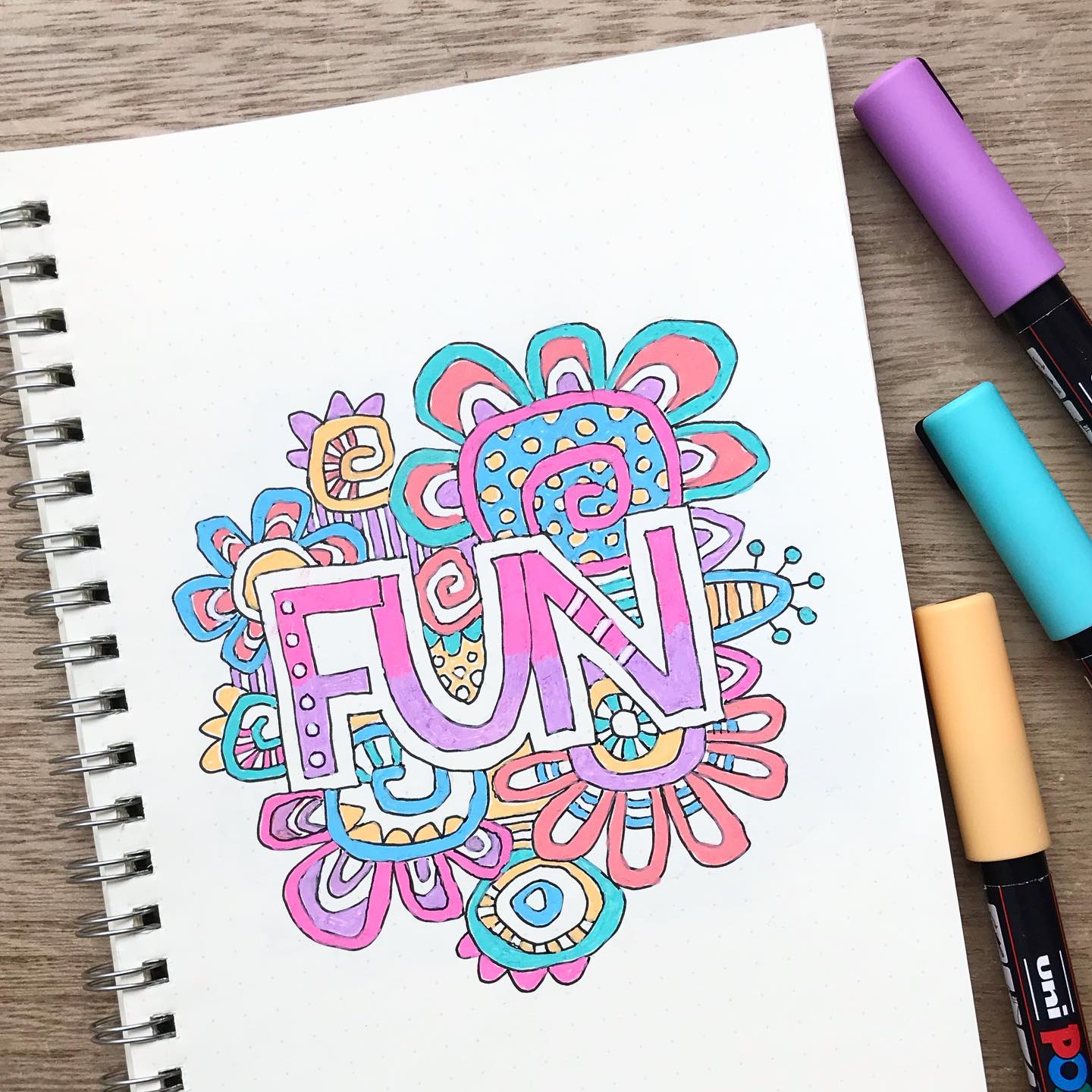 Add some creativity to your journal pages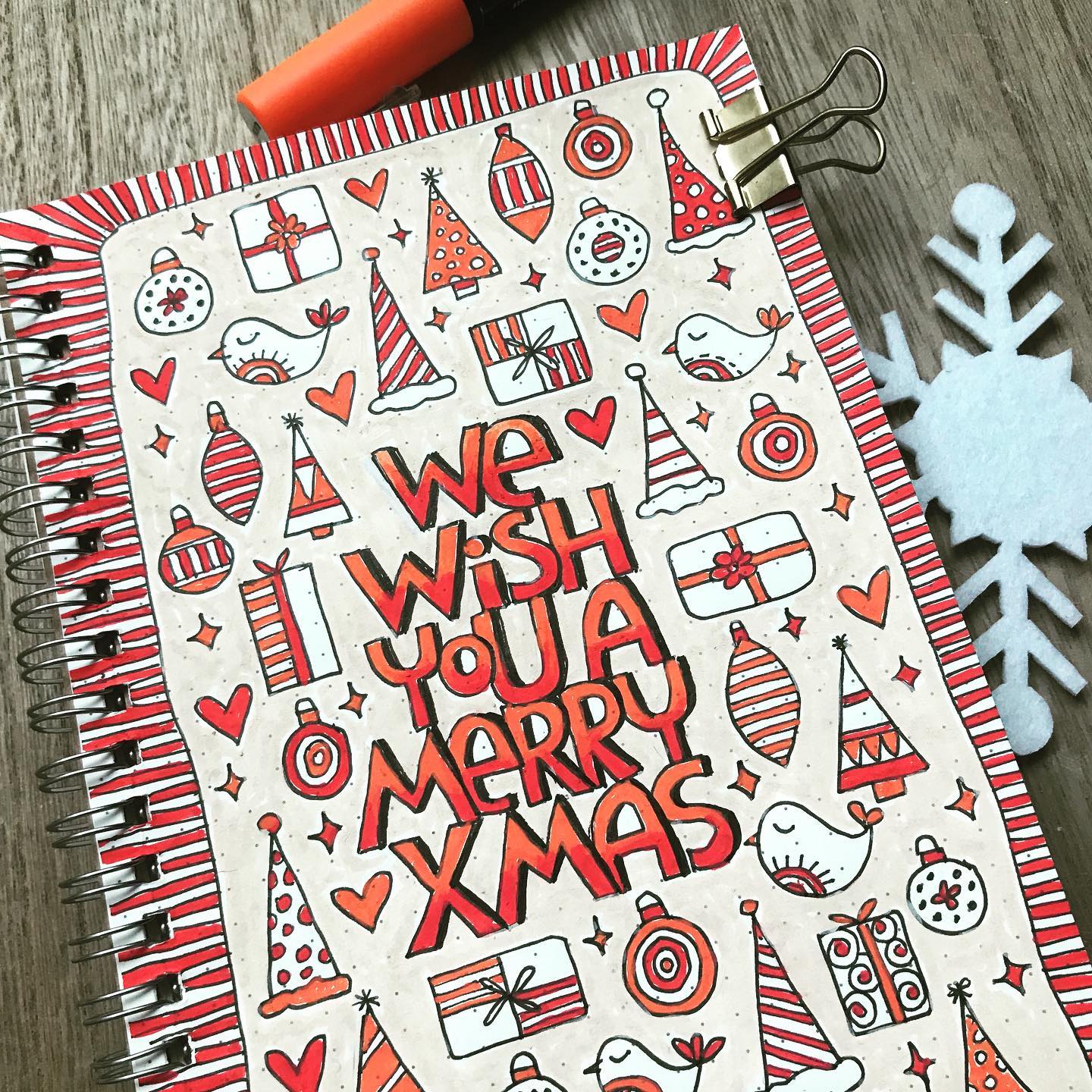 Celebrate the new month, season or holiday by drawing or gluing the things that remind you of that season.
Journal your travels – save tickets, postcards and other inspiring things. This page was inspired by the totems we saw on our travels in New Zealand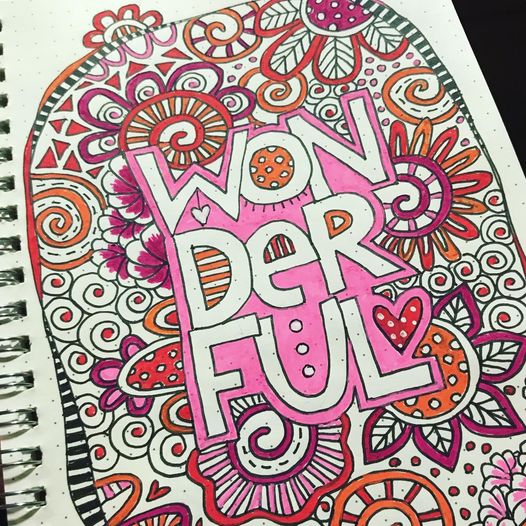 Words and lettering are eye-catching.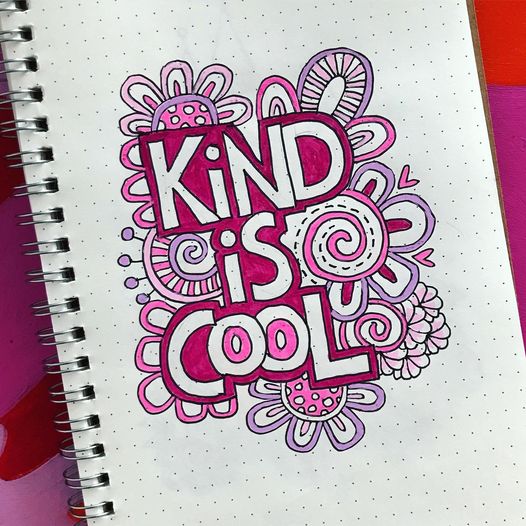 Pick a colour scheme or use a limited colour palette.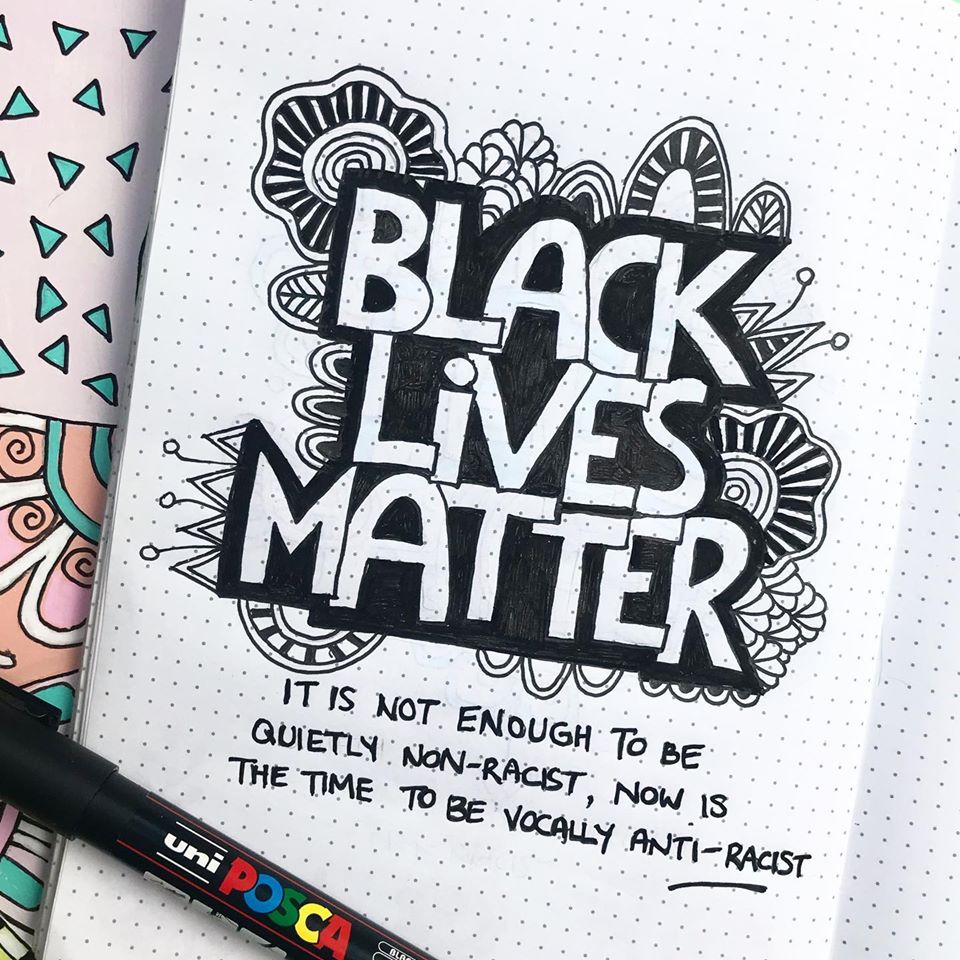 Drawing – there are no rules so doodle, draw and scribble your ideas and thoughts.
News & headlines can be good inspiration.
Use pages of an old book or buy a cheap book and use it as the background on one of your pages.
Use stamps, stickers and scrapbooking supplies to decorate your layout.
Collage – cut up magazines, save interesting pictures, cut out words and letters and make a collage.
Collect paint swatches from your local hardware store.
Washi tape is a great way to decorate your page or as an adhesive for photographs and other bits and pieces.
Use a label maker to print words for an old-school effect.
A wax seal is a stylish way to add interest to your page.
---
Check out my post about starting your journal >
---