How cool are stickers? I have created this simple step-by-step guide to printing stickers to make the process easy.
---
Stickers are a brilliant marketing tool! They are a cost-effective and practical way for a small business to label products such as food, bottles or tins, candles or to use on packaging.
Stickers are fun and can be used to personalise laptops, water bottles, lunch-boxes, notebooks, cars and phones. They can reflect your personality and some types are easy to remove when you are ready for a change.
Crafters love stickers to to embellish journals, scrapbooks and homemade cards and kids love to collect them!
How to promote your business with stickers and labels
Stickers are so easy to use and share in a casual way that will help promote your brand:
Give custom bumper stickers as a gift.
Give out stickers at trade shows, grand openings & special events.
Apply brand stickers to personal items.
Add stickers to packaging.
Apply stickers to storefront windows, floors & doors.
Sell your stickers as branded merchandise.
---
1. Design your graphic or logo artwork
If you are a brand then your logo is a good place to start. You can use stock images and digital graphics if you want to create some fun stickers.
You should check with the printer about their specific requirements as they will vary. Most printers will be happy to help you get it right!
The file will need to be CMYK and have 300dpi resolution (website images are RGB and only 72dpi) and a 2-3mm bleed.
Borders are tricky because trimming misalignment can occur when trimming at small sizes so it is best to not include them if possible.
Most printers prefer AI or PDF as the recommended file format for printing (with fonts outlined), but may accept JPEG / EPS / PSD / TIFF format.
Once you have your design you will need to make a few decisions before you can create the final artwork and order your stickers.
---
2. Choose your material
Paper Stickers
Paper stickers are economical and commonly used to label products such as food, candles, bottles, tins, seal paper and packages, promotional freebies, wedding stickers/seals or to embellish DIY projects. They are suitable for indoor use and you can choose from uncoated, matte or gloss. Kraft paper stickers have a natural tone that gives a homemade look to your sticker.
Vinyl Stickers
Vinyl stickers are durable, waterproof and are good for indoor and outdoor applications like bumper stickers, window decals, cosmetic products, wine bottles or fridge products. Bumper stickers are weatherproof with UV protection. Choose from transparent, standard, pvc, bumper, wall, window and car decals, vinyl lettering, gold and silver vinyl.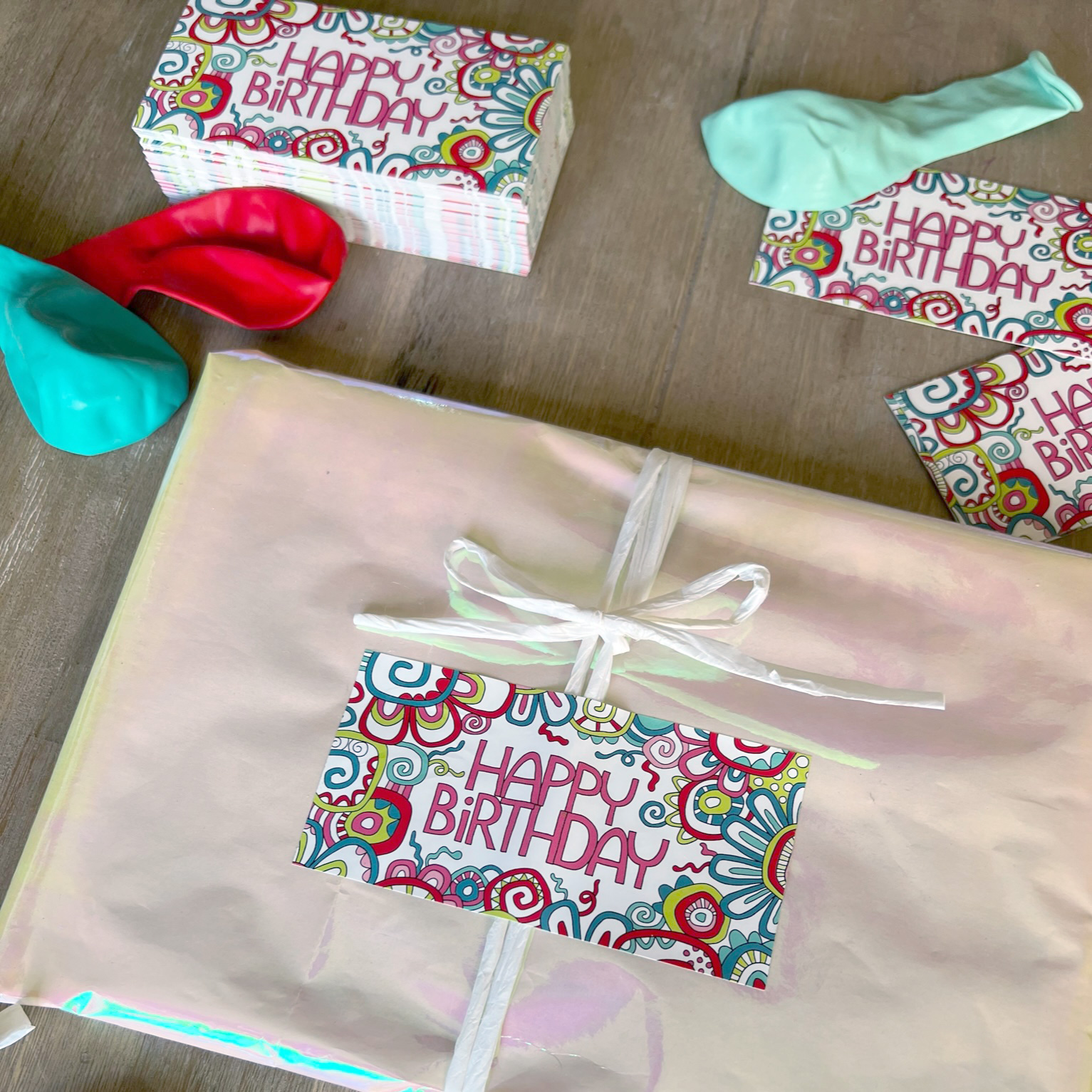 Specialty Stickers
Specialty stickers look impressive and have premium finishes such as luxurious foil, three-dimensional hologram, elegant embossed or 3D bubble like effect. These special finishes can add a touch of class to high quality products, weddings and events.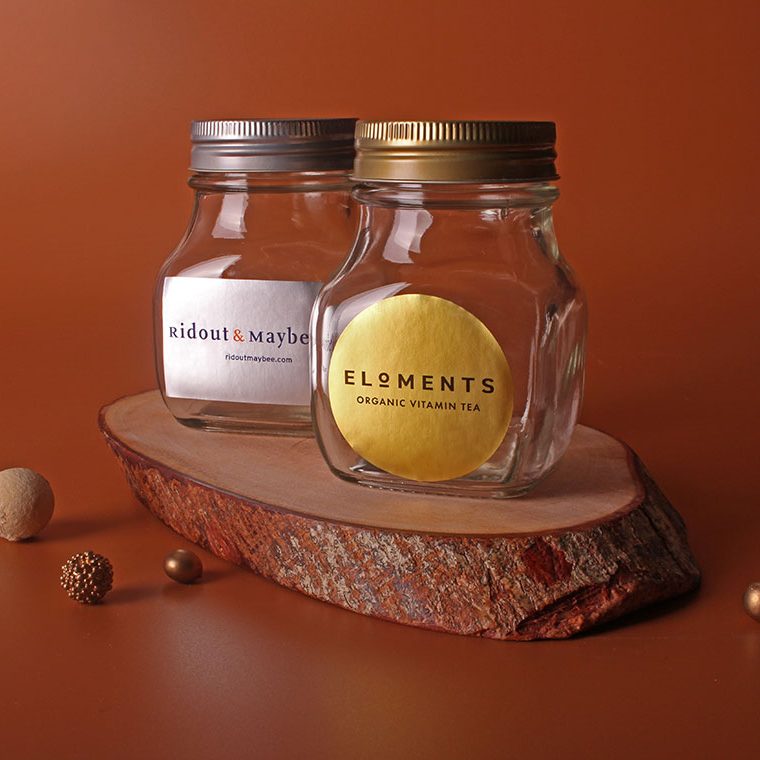 ---
3. Choose your shape
Basic die cut – square, rectangle, square edges.
Custom die cut – cut to the shape of the sticker all the way through the paper backing.
Kiss cut – easy to peel off backing paper with bleed around the edge.
Roll – stickers on a roll that are fast and easy to apply. Available in a wide range of material, size, and shapes.
Sheet – multiple kiss cut stickers printed on a sheet ready for you to peel off.
---
4. Choose your size
There are lots of sizes to choose from so select the one that suits your application.
Look for inspiration online and in the printer's gallery.
I would recommend printing your design on paper at 100% and trimming it so you can see it in real life.
---
5. Choose your quantity
Generally, the larger the quantity you print, the cheaper the price per sticker.
---
6. Place your order
Ordering online is a breeze! I recently discovered Oz Sticker Printing and they have a great range of affordable sticker products with lots of options. The process was simple, the quality was excellent and delivery was fast so I feel inspired to order more. I was very happy with the vinyl stickers and would definitely use them again.
Check your online digital proof carefully and don't forget that printed colours may vary slightly from the online proof your are viewing depending on the computer/device colour settings and the lighting.
---