I am always so excited to see my illustrations being used for different projects around the world.
---
One fabulous project is raising money for a charity called Save the Street Pooches Sri Lanka that is solely run by volunteers – Chulie Perera, Allison Fletcher, and Susan Wells. Their Facebook page is www.facebook.com/savethestreetpooches.
Allison Fletcher is based in the UK and helps to support the charity as a Volunteer/Manager and by making cards to sell to family, friends, and on the charity fundraising page. These are some of the gorgeous cards that Allison has created using graphics purchased from our range.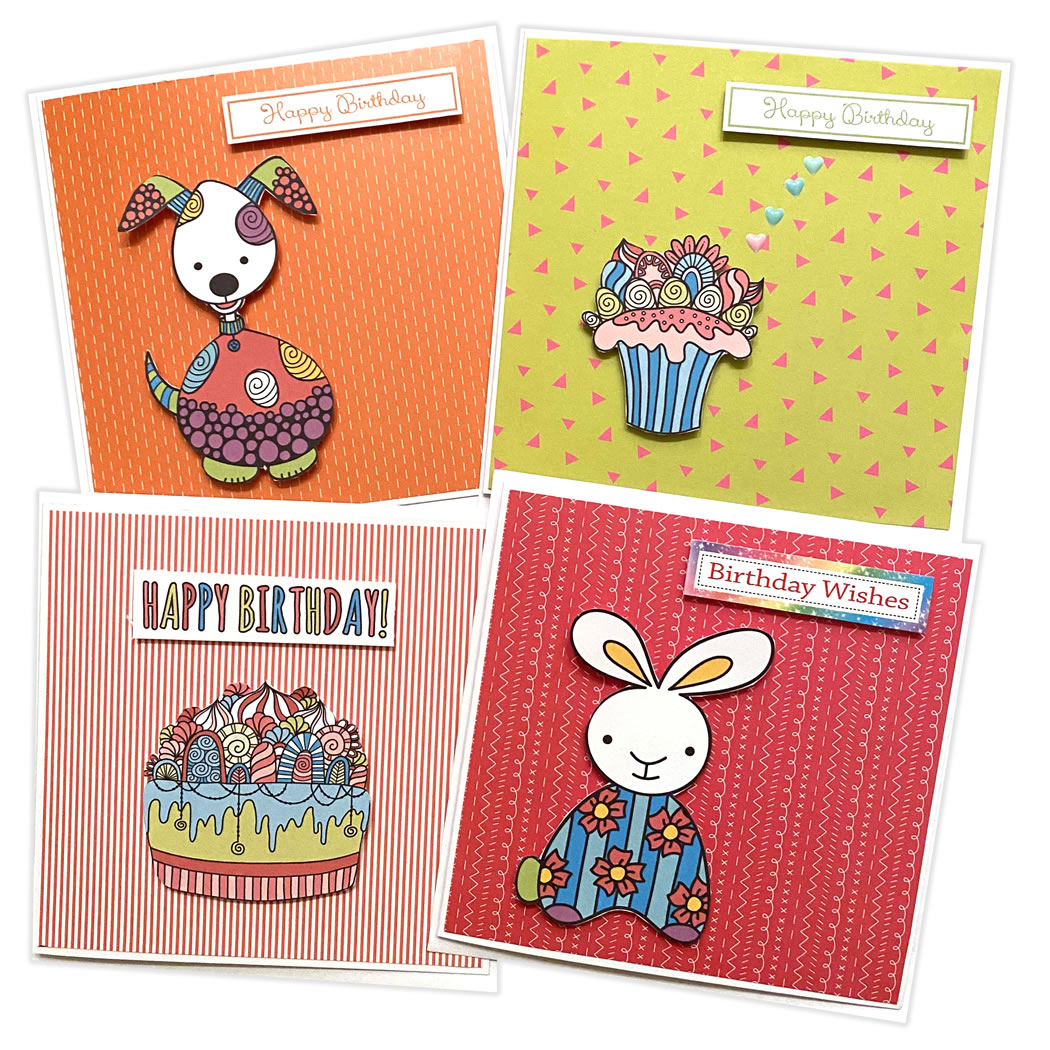 About Save the Street Pooches Sri Lanka
Chulie Perera began her work over 15 years ago. Touched by the plight of the street dogs/cats she began her sole mission to feed and care for the unfortunate animals. With a shelter for 100 dogs, spay and neuter programmes and daily street feeding of nearly 200 dogs, her project continues with voluntary support and donations.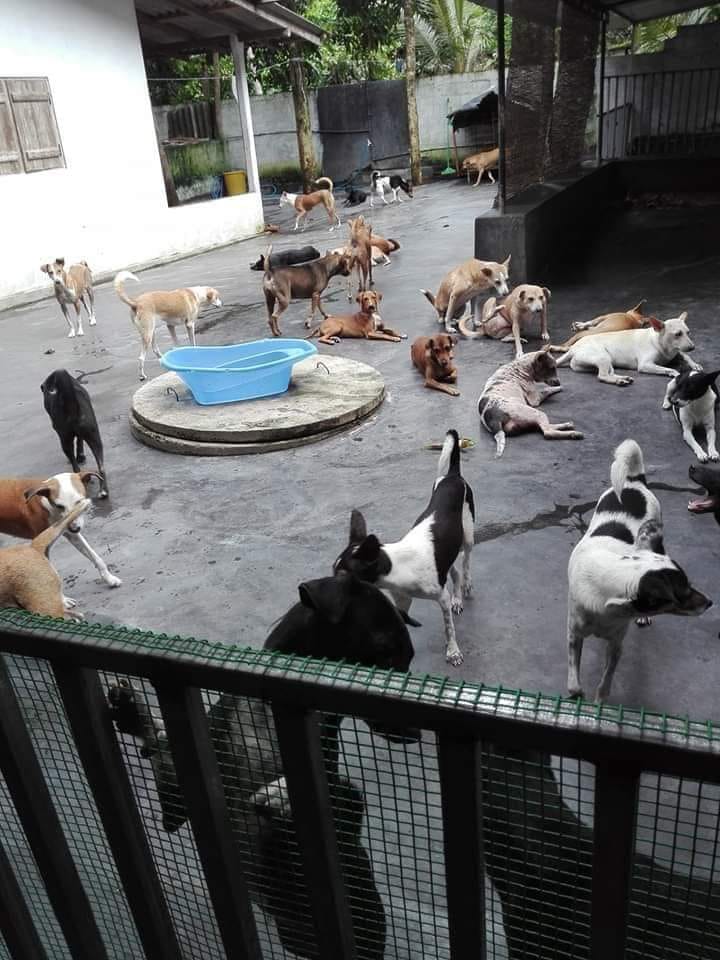 'Free roaming' dogs are at risk. Although spay and neuter is the main objective and the best prevention to try and reduce over population, it is a constant battle as the dogs cannot survive without food. They are victims of human neglect. Every day, apart from their constant battle against sickening hunger and abuse, their indiscriminate breeding results in them experiencing unnecessary pain and suffering from sexually transmitted cancers, the spread of CTVD, diseases of the reproductive organs, parasites, rabies and vehicle impacts resulting in painful disabilities and death.
Please help us to ease the awful hunger and suffering of these animals. All donations are greatly appreciated and you can easily donate via paypal to savethestreetpooches@gmail.com or via the website: savethestreetpooches.org